Bios
Heather Brown, Baritone Saxophone
Heather is a graduate of the University of Kansas with a degree in Music Education. Heather focused on music performance and teaching throughout her schooling in Topeka KS and continues to do so today as Assistant Director of Bands at Tonganoxie High School.
She's performed for numerous theater productions and other shows, including the national touring company of "42nd Street." Heather now lives in Lawrence and plays saxophones, clarinets, and keyboards in several music ensembles in the northeast Kansas region.

________________________
Bob Duffer, Alto Saxophone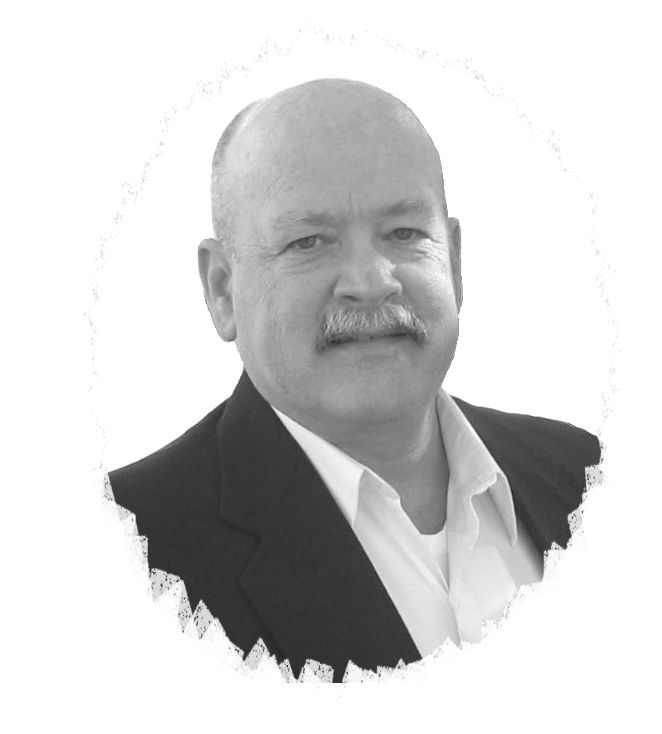 With music degrees from Wichita State University and The University of Kansas, Bob has been playing saxophone for over 45 years. For 32 of those years he performed in and conducted U.S. Army bands including an appointment to the United States Military Band at West Point. While in the West Point Band, he performed with the concert and jazz ensembles and the West Point Saxophone Quartet and was solo alto and Senior Enlisted Bandleader of the 312th USAR Band.
For 25 of the years while serving in the reserves, Bob also taught public school band. As a member of the WSU Saxophone Quartet, he performed at the World Saxophone Congress and has performed numerous solos with various high school, college, and professional bands. The saxophone teachers Bob has studied with include John Sampen and Joseph Allard of the Julliard School.
Retired from teaching, Bob lives in Lawrence and continues to perform with various local and area jazz and city bands.

________________________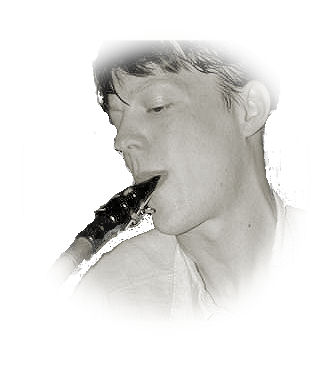 Jade Brown, Tenor Saxophone
Jade has a degree in saxophone performance from the University of Kansas and represents artists (all kinds--not just musicians) as a practicing attorney.
He spends his days growing his family and legal business as well as managing Waxman Candles, and his nights and weekends performing with several local music groups, including the Jazzhaus Big Band, Checkered Beat, and other musical groups in Lawrence and Kansas City.
________________________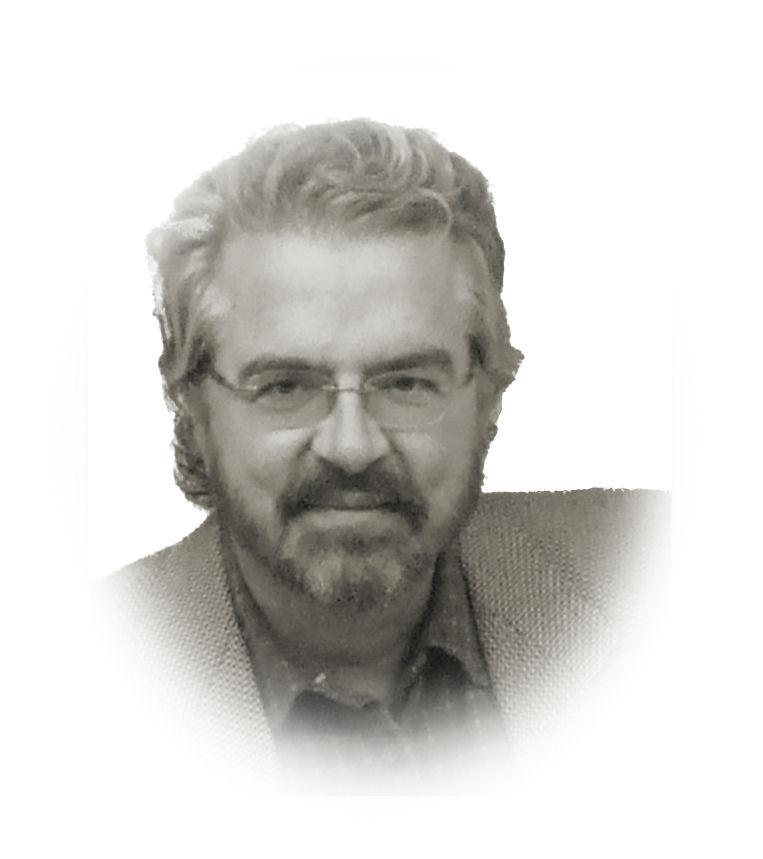 John Childers, Soprano & Alto Saxophone

John has played saxophone and clarinet since the Nixon Administration. Along the way, he's learned from such amazing people as "Harry the Reed Man," Clyde Bysom, Gary Foster, Harold Keen, Gary Campbell, and Don Braden .

Nowadays, besides playing with and serving as Saxophonia's ersatz director, John leads Key West Jazz (a working jazz quartet), plays lead tenor in the Jazzhaus Big Band, plays with local Ska band Checkered Beat and the lounge music collective Bongotini while regularly gigging with other groups and pit orchestras on saxophones and clarinet and singing bass with the Lawrence Motet Singers.

John's day-job is President of Many Hats Creative. He's a life-long Lawrence native and when he's not playing, he likes to hang out at home with his wife Brenda and whichever of his kids and grandkids happen to show up.

________________________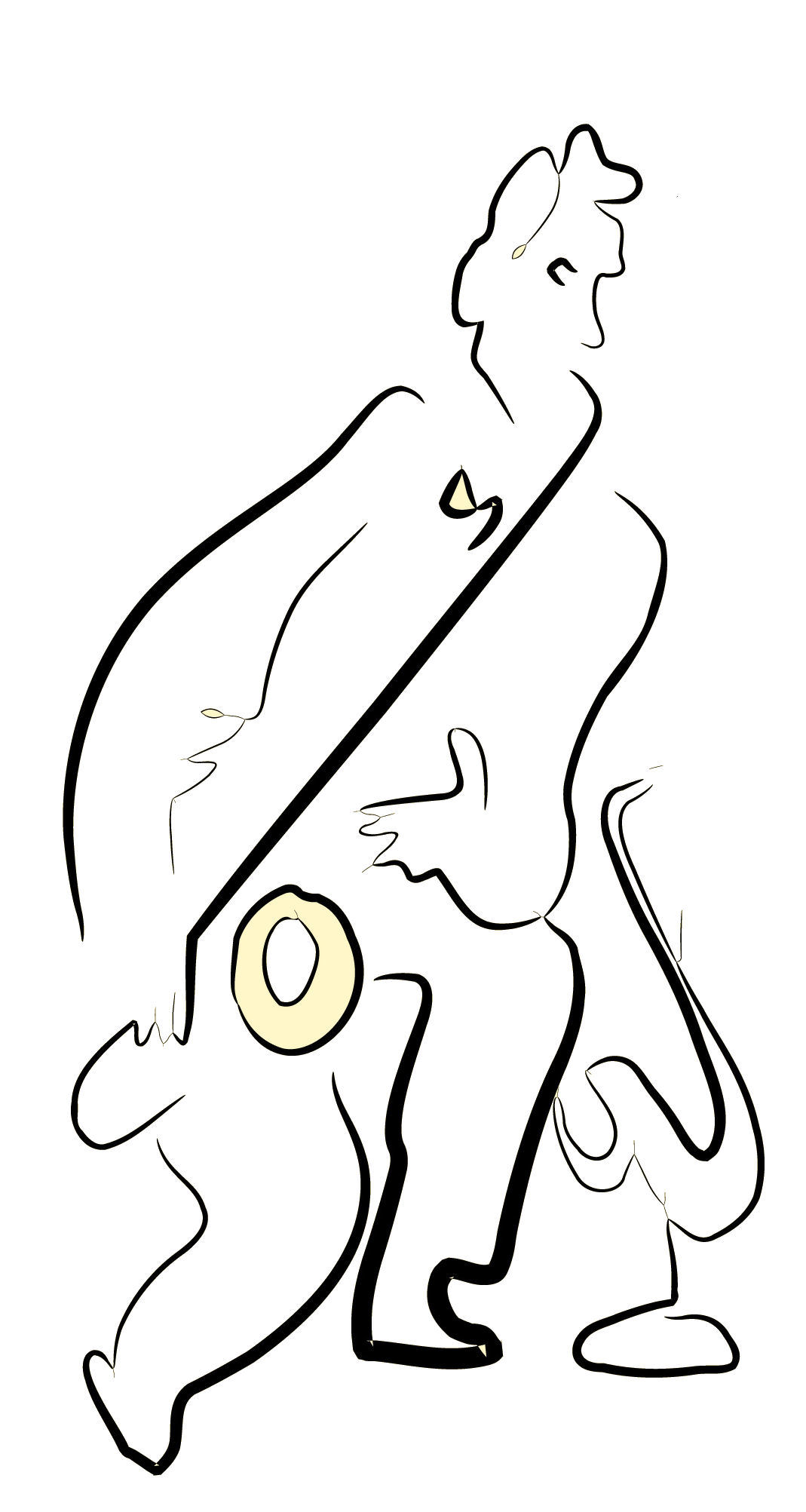 David Gnojek
Dave sits in with Saxophonia when one of us can't make a practice or performance (which makes his role the most difficult of course). Dave is a musical protege of his well-known father, Vince Gnojek, Professor of Saxophone at the University of Kansas. A member of the Kansas City Federation of Musicians, he has performed with the Kansas City Symphony, stage bands at Worlds of Fun and with many jazz and blues groups in the Lawrence and Kansas City areas.
David's day jobs are related to his career as an accomplished and well-known graphic designer and art director at the University of Kansas Center for Research on Learning and at his own firm, Designojek.