Book Us!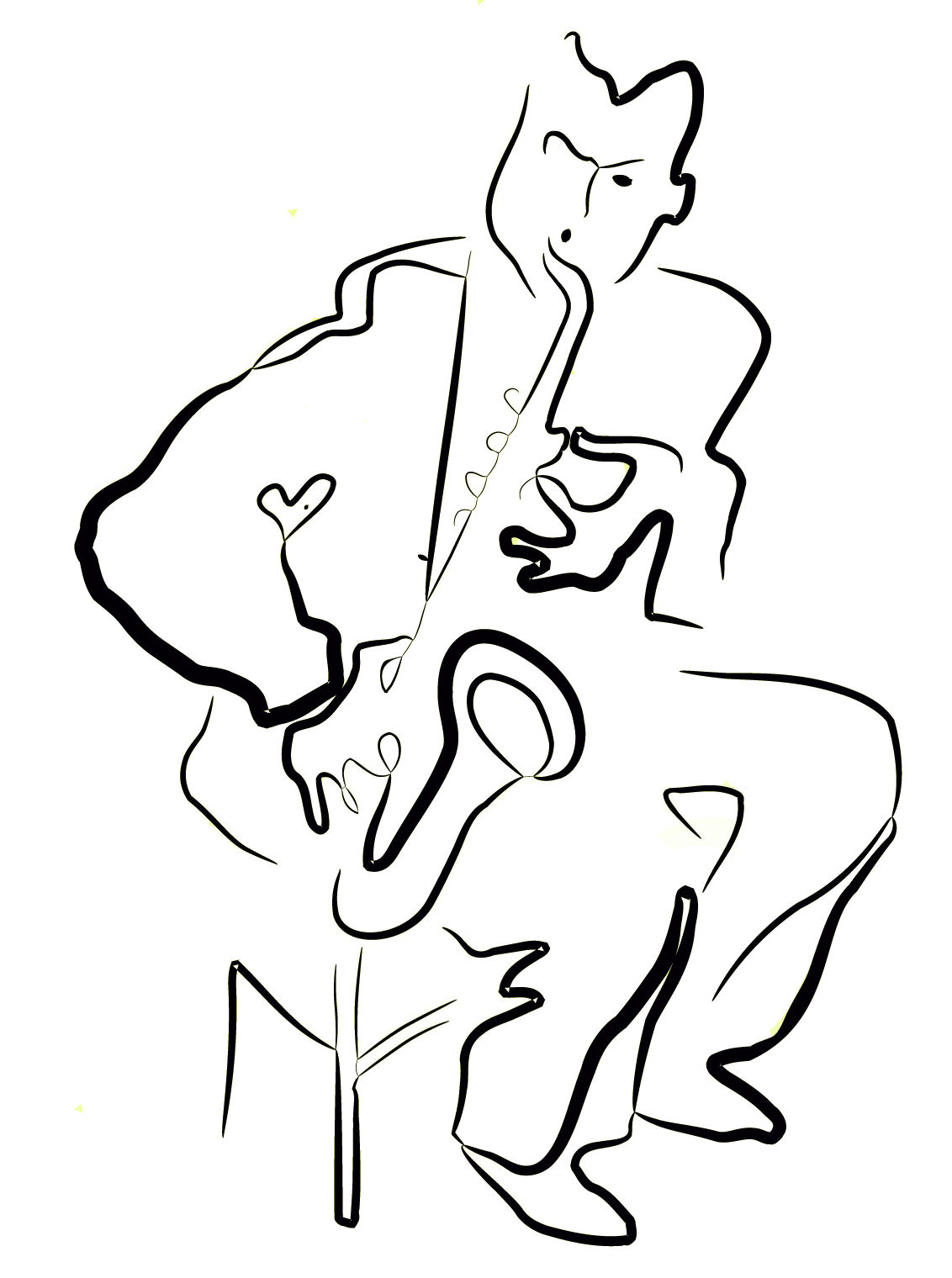 Yes, we can play your date (most likely).
Yes, we like to be paid , but we're not all about the money and do play certain dates gratis or "at cost" (especially for a good cause or good exposure).
How much? Generally, we like to receive $50 per player per hour ($200/hour as a group) for the first hour, then charge a discounted rate ($150) for additional hours. We offer reduced rates if you're a bona fide NPO or you're offering a long term situation or other extra benefits--contact us and we'll work it out.
Use the Contact page or give John Childers a call at (785) 766-2198 to find out more.